What's My Claim Worth
Insurance can be difficult to navigate.. but what if it wasn't?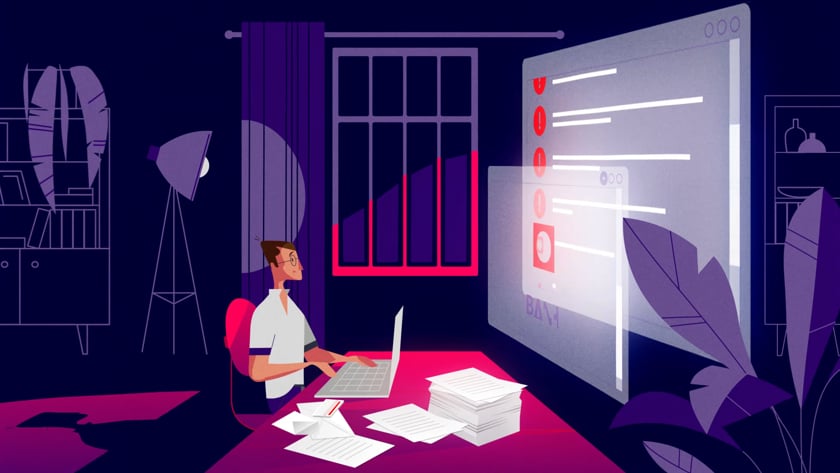 About the Project
What's My Claim Worth? is a website that simply and directly helps you understand (as its name suggests) what your claim might be worth. They connect you with lawyers who can then help you through the rest of the process.