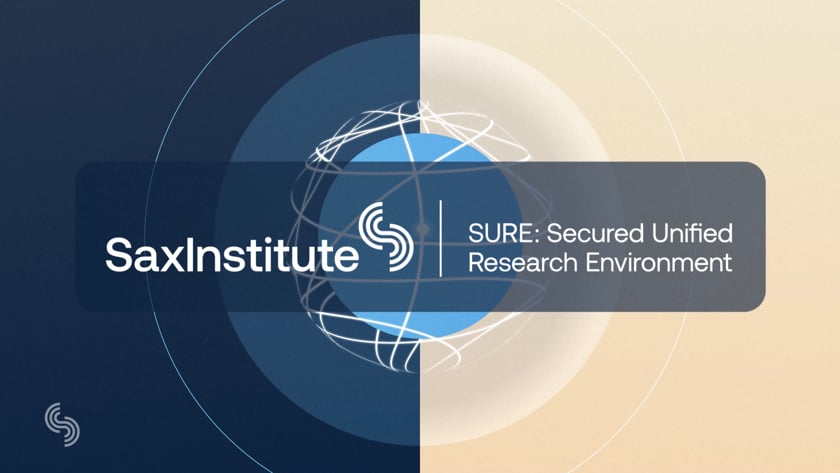 Project Details
Client: Sax Institute
Animation Type: 2D, animation, motion graphics
Data is King… and Queen… and Joker… and everyone else in the kingdom.
The more data is shared, though, the more it needs protecting. And few things are as valuable as medical data.
Sure is keeping your personal medical data safe. At the same time, it's also ensuring that data can be used for essential medical research.