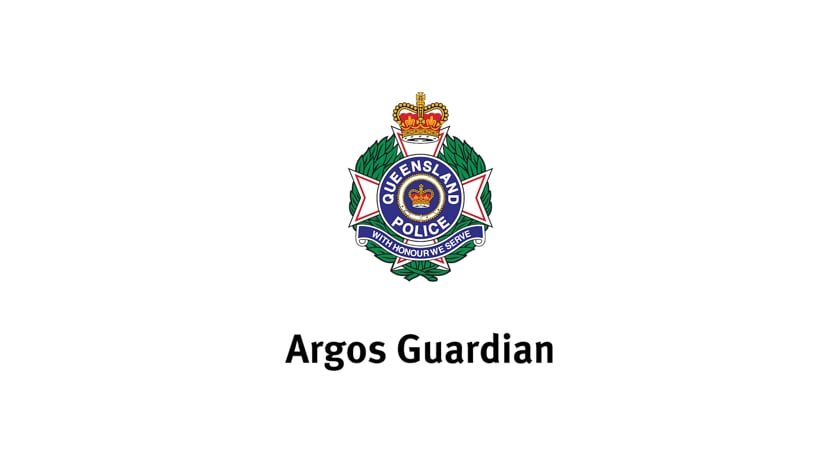 Project Details
Client: QPS
Animation Type: 2D, animation, live-action, hybrid, motion graphics
The wolves are well and truly at the door.
Our children are in greater danger than they ever have been before and nobody knows this better than the people on the front line.
Queensland Police Service's Project Argos sees just how easy it can be for children to become 'at risk' online and are committed to doing everything they can. And this app is a great step.