Parents Empowered - Alcohol Talk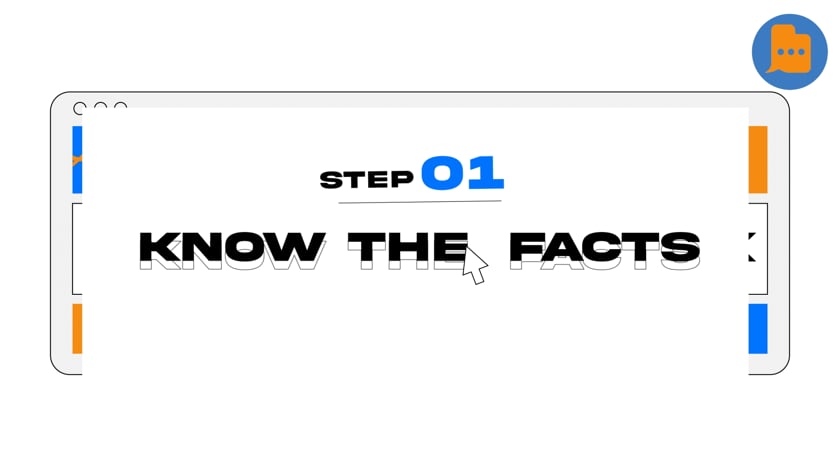 Project Details
Client: ParentsEmpowered.org
Directed by MADEBY.TV
Producer: Travis Hunt
Art Direction, Storyboard, 2D & 3D Illustrations, 2D & 3D Animation: Kelly Tan
Animation Type: 2D, animation
#underage #drinking #parentingtips
Parents are the #1 reason kids don't drink.
Children make up their minds about alcohol from ages 9-13, so it is important to start early and help shape their views. Keep the conversations small and casual, and stay involved in your kids' lives so they feel connected and supported.
Step 1: Know the Facts
Step 2: Start Early
Step 3: Be Clear and Concise
Step 4: Ask Questions and Roleplay
Step 5: Have Small Chats
Find More Resources at ParentsEmpowered.org.