MGM messageyou + MGM Watchlists
MGM messageyou and MGM Watchlists are intelligent systems for schools for communication, management and tracking of school attendance. A peace of mind for any parent!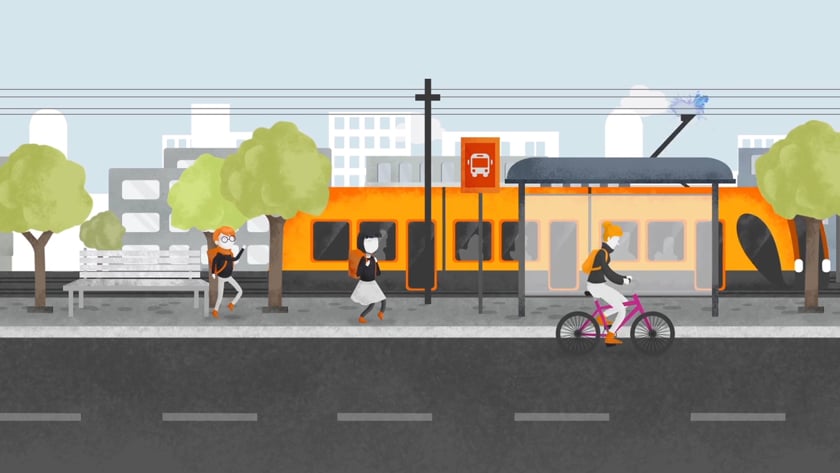 About Project
MGM Wireless is Australia's leading SMS and attendance management provider. We created the two part video series to showcase the many features and benefits of two of their products MGM messageyou and MGM Wireless.