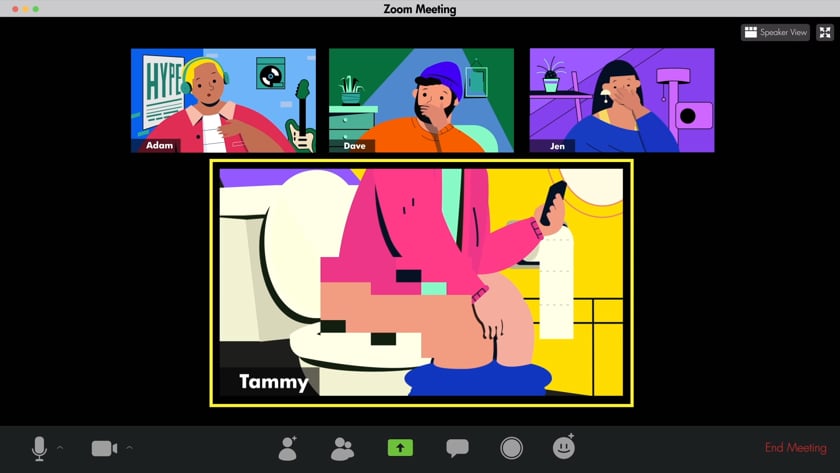 Project Details
Client: Explanimate!
Animation Type: 2D, motion graphics, character, animation, PSA, tips
There's never a bad time to learn tech ettiquete but COVID-19 really revealed some cracks in the world's video conferencing skills and nowhere was this more evident than in Zoom. So we thought it was a great chance to have a laugh and share some pointers.