CSIRO – Hydrogen Power
At the Commonwealth Scientific and Industrial Research Organisation (CSIRO), they shape the future. They do this by using science to solve real issues. Their research makes a difference to people, industry and the planet.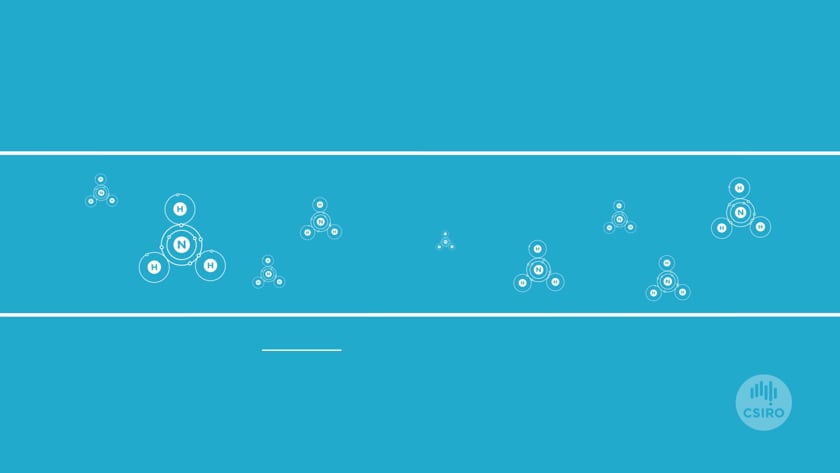 About Project
CSIRO is investing in research that will help ensure hydrogen has a role to play in our energy future.