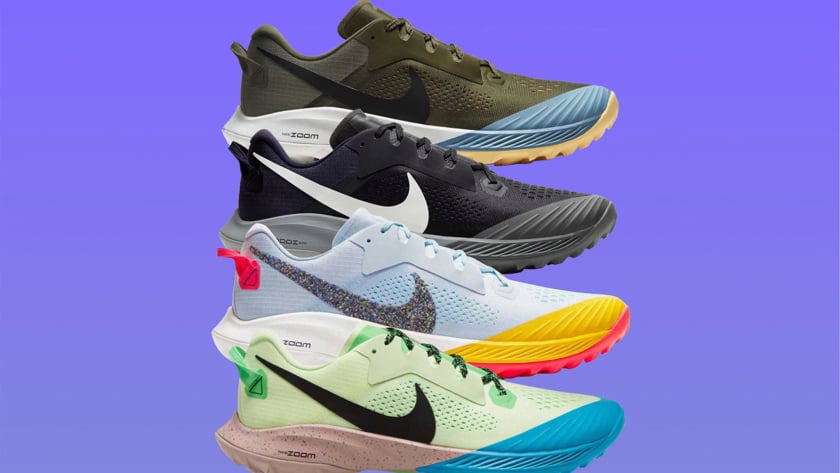 Project Details
Client: Better That
Animation Type: 2D, animation, photography, motion graphics
It might just be us but the idea of walking around the shops trying on endless amounts of clothes is the type of nightmare only matched by balloon-carrying clowns and blood-filled elevators. 
And as more and more people shop online getting the absolute best deal is a must. Endlessly scrolling through various websites to try and find it is the 2021 equivalent of the nightmare shopping scenario. 
Better That seems to agree.
"nothing feels better than this"
They wanted something punchy. Something that felt exciting. All the things shopping isn't.  We were happy to oblige. "Everyone loves a fresh pair of kicks," said Trav. "Can we get paid in clothes?" asked Jen.
What could we do to really speed things up? Get as close to the line as possible. We wanted people to lean into the ad, to have to concentrate, to focus on just us, for as long as it took. To forget that they could swipe away or keep scrolling. 
"shine in the night"
They shot over the script and we went about paring it back, simplifying it down to its essential core. What were the messages it couldn't possibly do without? Everything else got dropped. 
We discussed the look and feel. They gave us references, we gave feedback, they confirmed those references, we left it alone.
We set about finding the exact right images for the right moments. When we laid it all out, exactly as they'd instructed, we were beaming with pride. It was time to deliver it. We'd followed directions and they had something they were into…
"welcome to the good life"
Nope. Turns out they hated it. "But it's what you asked for?", we said. "We know", they said. "Soooo…." we said. 🤷‍♂️ they responded. 
So it was back to the drawing board. We toiled and drafted, sketched and sketched. Cranked up the tunes and tried to get inspired… and then…
"Now, left, right, left, right"
We found it! The style, the look, the feel, the combination that we knew would knock their socks off… and we were right. All that was left for us to do was bring it to life.